Federal Initiative for an «Unconditional Basic Income»
From a logic of insurance to a logic of existence
Machines and digitalization are replacing ever more the human workforce. An old dream of humanity is slowly becoming a reality. However, while still based on the idea of full employment, our social contract needs to be renewed, so that even after the advent of robotics everybody will have the guarantee of a living income.
Dignity
The unconditional basic income (UBI), would replace many existing welfare programmes. Given to everybody, no questions asked, it would eradicate poverty and dependence on welfare. However complementary programmes, like unemployment insurance would still exist.
Choosing one's work
The UBI would allow us to choose a job depending on it's advantages and conditions. It would eliminate the obligation to accept any job just to survive.
Supporting the real economy and entrepreneurship
The UBI could also play the role of a micro-credit, covering the costs of existence and thus favoring the success of young businesses.
Sharing labour
The UBI would give many people the security to choose part-time work, thus allowing other people to get a job too.
Favor the family
The parents, the children and the people who take care of close friends can thanks to the UBI better take care from each other.
Encouraging education
The UBI would democratize higher education and allow everybody to educate themselves for their entire life.
Developing creative life
The UBI encourages cultural and artistic life as well as research and innovation, which are the foundations of Swiss prosperity
Zero Risk
Today, we say YES to a fundamental principal. Our politicians and the people will ensure it's good implementation.
The UBI …
These personalities talk about the Unconditional Basic Income: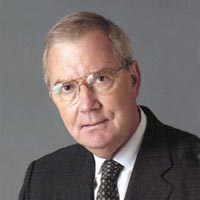 Guy-Olivier Segond
Liberal Radical Party, Former President
of the Government and of the Health and
Social Department, Canton of Geneva
«The initiative is being derided in many circles: for most people, it is the very example of an intellectual utopia. One should nevertheless not underestimate the importance of the public debate which is about to start: it is a unique opportunity to drastically simplify the welfare state which has become so complex that is both overabundant and inadequate.»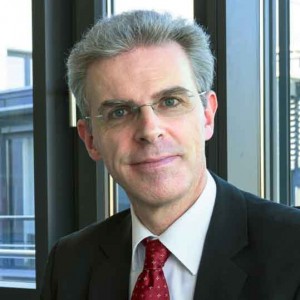 Sergio Rossi
Full Professor, Chair of
Macroeconomics and Monetary Economics,
University of Fribourg
«If the amount of the basic income is that needed for a modest standard of living according to the prevailing norms, financing it is possible today without incurring the risk of inflation because this economic basis is already provided in Switzerland. The basic income is not a burden for the State. What is new is not the income, but its unconditional character.»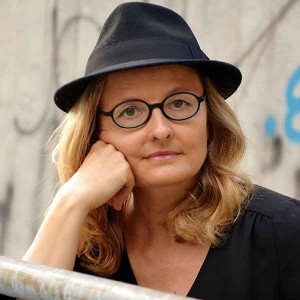 Martina Chyba
Journalist, Head of the Society
and Culture desk French
Swiss Radio and Television RTS
«The goal is to increase people's sense of responsibility: you receive a capital of 2'500.- and you can do whatever you like with it. If you want to become rich, you can become rich; if you want to work part-time, you can work part-time, but you will struggle; actually, people will never be satisfied with 2'500.-. Hence, they will add to it. Therefore, society will keep on functioning, but differently»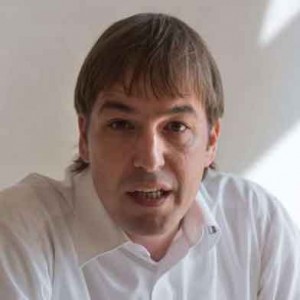 Arno Kerst
President of the Syna trade union
«The role of employees is strengthened since they would be able to pick a position while shouldering less economic pressure.»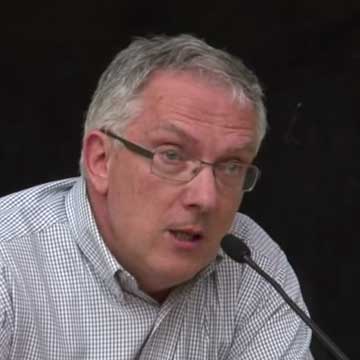 Guy Mettan
Journalist, Deputy, Christian
Democratic Party, State of Geneva,
President of the Swiss Press Club
«Capitalism has been on a slippery road for some decades and we are witnessing hugely deepening inequalities within our democracies, with a growing gap between the rich and the poor and division between capital and labor income gains. The money earned by work is becoming almost marginal compared to that earned by capital. Inequalities make the actual wages earned completely disconnected from the amount of work being performed.»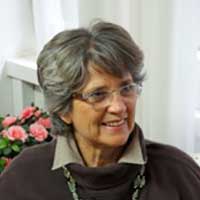 Madeleine Pont
Founder and president of
the GRAAP Association
«The concept of this basic income has instantly filled me with enthusiasm : it allows us to take a big step towards non-discrimination between young and old, or healthy and handicapped people. It is really a conceptual revolution. To the same extent, probably, as the introduction of the Old Age and Survivors Insurance in Switzerland was. Thinking about society while including the most vulnerable of its members is beneficial to everyone.»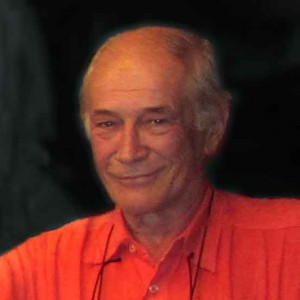 Laurent Rebeaud
Former journalist, member of the National Council, member of the City Council, Lausanne, Founder of the Swiss Green Party
«The idea of unconditional basic income belongs neither to the left nor to the right. It has been advocated both by Karl Marx (each according to his need) and by the staunchest liberals like Milton Friedmann (negative income tax). There is a social aspect to it because it aims at eradicating poverty. It also has a liberal aspect, because it aims at increasing individual autonomy and responsbility, at boosting employment and reducing state bureaucracy.»
Film "Basic income, a cultural impulse".
Authors : Daniel Häni and Enno Schmidt (1:40′ – Germain spoken – English subtitles available)
History of social rights in Switzerland
1877
The Federal Law on Factories is enacted, prohibiting factory employement of children under 14 and limiting adults' working hours to 11 hours per day.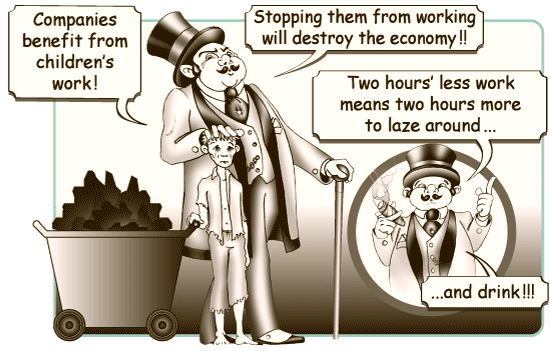 1919
The 48-hour working week, demanded by the 1918 General Strike, is introduced.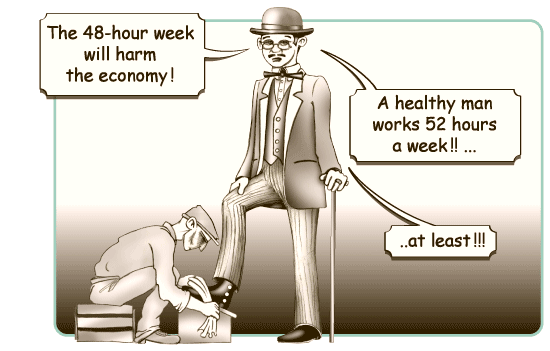 1947
The Federal Law on Old-age and Survivors' Insurance (LAVS) is accepted in a popular vote. It was another of the demands of the 1918 General Strike.
1959
The Swiss parliament enacts the Law on Invalidity Insurance (LAI). The request for this measure had been outstanding for over 35 years.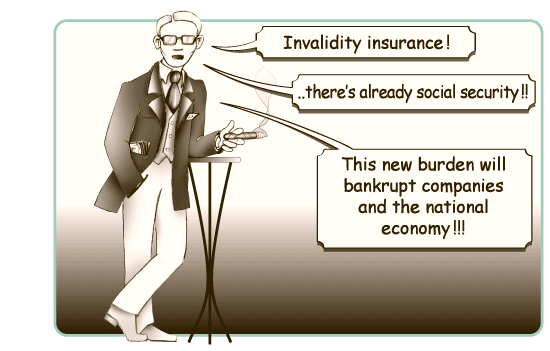 1964
The Law on Work, guaranteeing two weeks' paid holiday for all workers, is voted in.
1971
65.7% of Swiss men grant women the right to vote and be elected. Previous attempts had failed for fear that it would make women into worse wives and mothers.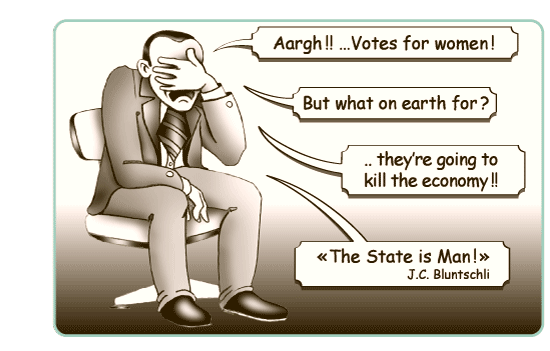 2016
…The Unconditional Basic Income (UBI) will be voted on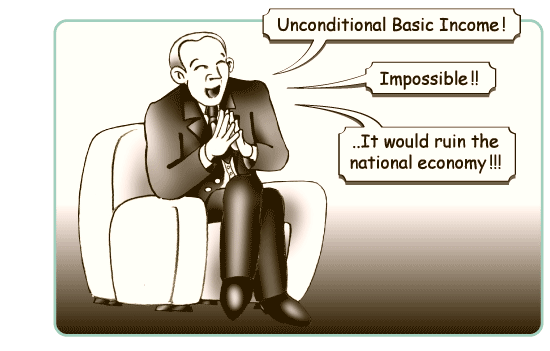 UBI for all and all for UBI!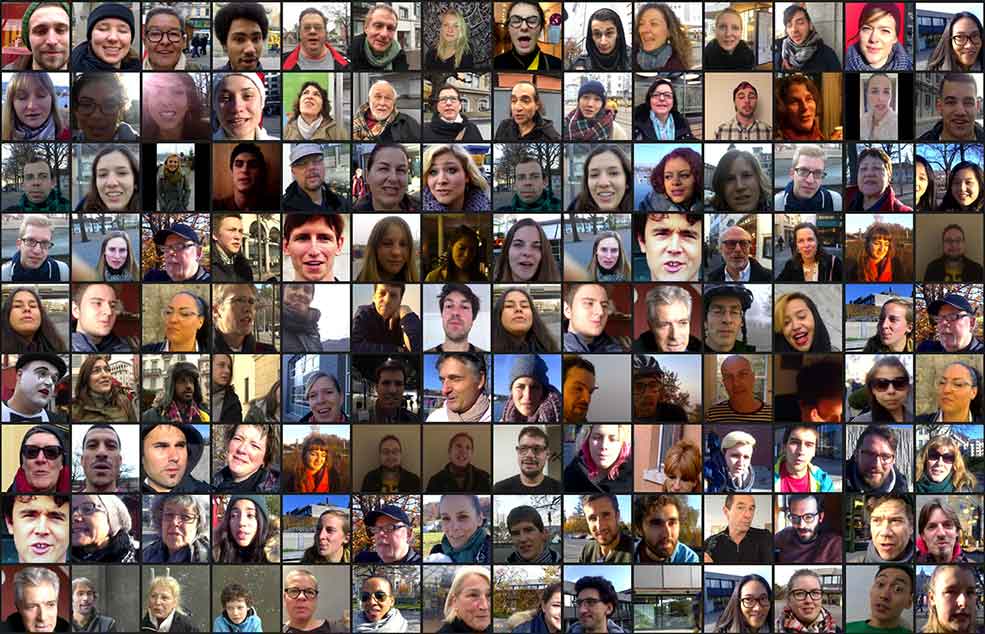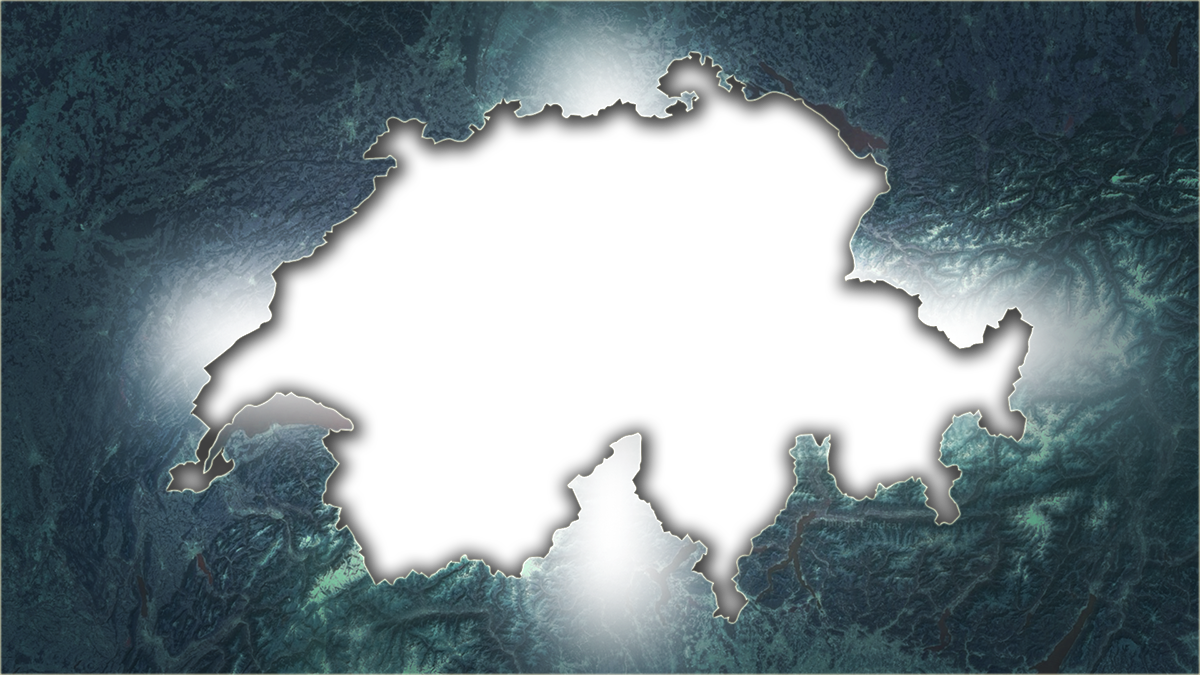 "What job would you want to do with a basic income?" is question you can answer at our webcam site:
The initiative for an unconditional basic income is supported by a network of independent citizens in all of Switzerland. This network has representatives in key regions. Below you'll find a list with the different groups. Your region isn't represented? Contact us! The campaign coordination will help you launch your own group. You're too busy and can't join the campaign? Then please support our action with your donation !
Contact a network